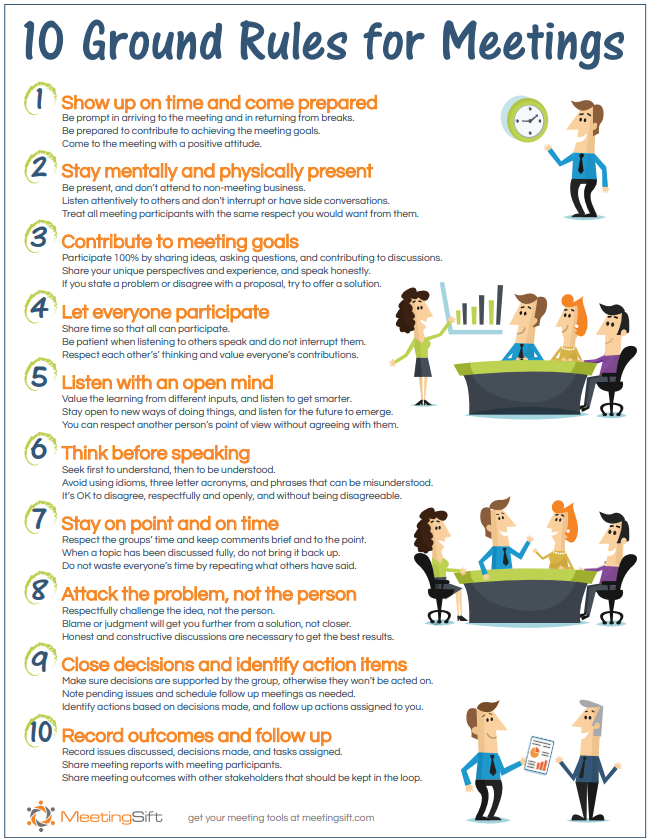 All Sha'ar Zahav members are invited to join us for our Annual Meeting. We will be hearing reports from President, Nancy Levin, Rabbi Mychal Copeland, Cantor Sharon Bernstein and updates about the new Connected Community project.
We will also be discussing Security initiatives for keeping our community safe and the current state of our organizational Finances and Budget.
Come to Sha'ar Zahav for a vegetarian dinner and schmoozing at 6:30 pm. The meeting will begin at 7:00 pm. For more information or to review the proposed agenda, Click Here.
For questions about this event, please contact our office at (415)861-6932 or by email at office@shaarzahav.org. Sha'ar Zahav is a fragrance free community.