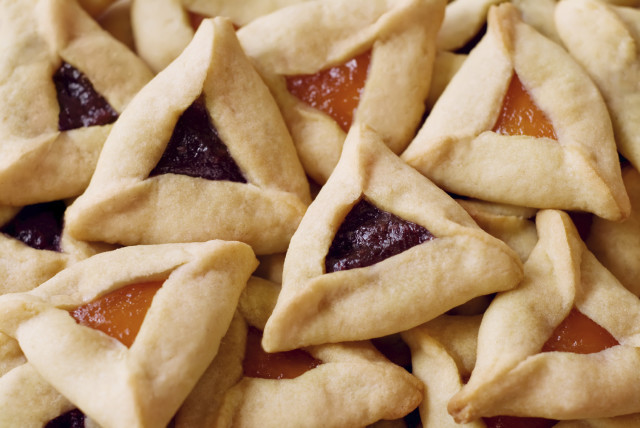 Purim at Sha'ar Zahav: Matzah Balls, Hamentaschen, Megillah, Oh My!
Wednesday, March 20
5:30 pm Family & Friends Purim Celebration
Celebrate Purim @ Sha'ar Zahav. Gather for community and fun Purim making adventures: groggers, masks and more. Special guest Daniel Gill will be there with puppet playtime.  Dinner at 6:00pm then hear the megillah with the congregation at 6:30. Not exhausted yet? Stay for a crazy & fabulous Hamantaschen debate until bedtime. For people age 0-13 and their families & friends. No RSVP required; just come!
6:00-8:30 pm Adult Programming
6:00 pm Dinner
6:30 pm Silly Service & Songs with Gay Iz Mir
7:00 pm Megillah Reading (a little Hebrew; a little English; and a lot of grog & grogger)
7:30 pm Matzah Ball-Hamentaschen Debate
Debate will feature: Tiela Chalmers, Lisa Katz, Karen Schiller, and Arthur Slepian, plus everyone will have a chance to jump in!
8:00 pm Vashti After Party