Show Your Faith and Your Pride
The First Jewish LGBTQ Prayerbook for Every Occasion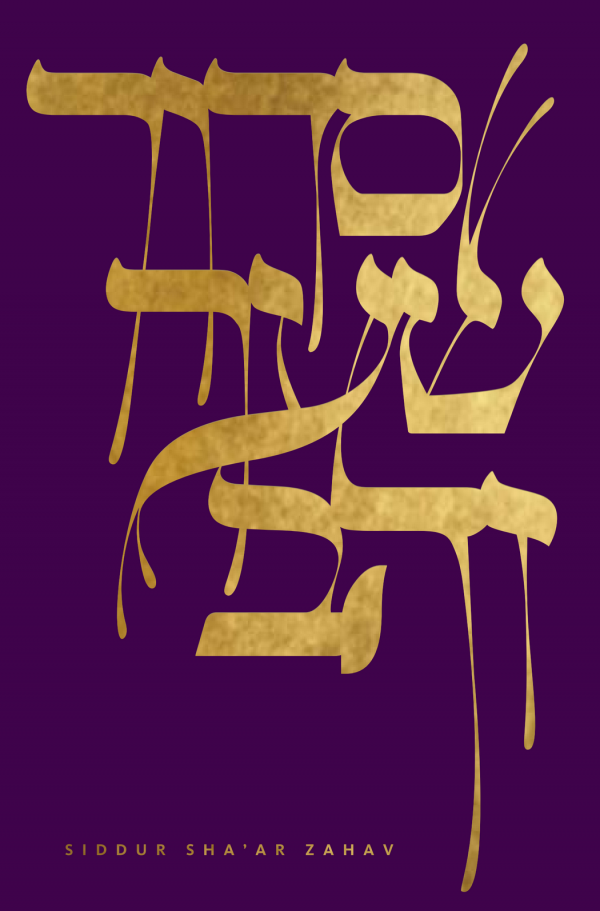 An egalitarian prayerbook with LGBTQ-inclusive translations of cherished ancient texts, new readings that reflect contemporary Jewish life, prayers for non-believers and blessings for non-traditional families.
Designed by and for LGBTQ People
Purchase it for $54
(Plus $10 Shipping Flat Fee, U.S. Only)
Over 600 beautifully designed and art-filled pages for reflection and prayer, including:
Blessings (Brachot) for daily life and life-cycle events
Services for Shabbat, weeknights, and all the Jewish holidays
Readings for Pride Shabbat and Transgender Remembrance Shabbat
Remembrances (Chesed V'Emet) for home use, synagogue and graveside
Songs (Shirim/Z'mirot) from our world-wide Jewish heritage
Grounded in Reform theology, drawing from every major Jewish movement and tradition, and curated for Jewish and non-Jewish people alike.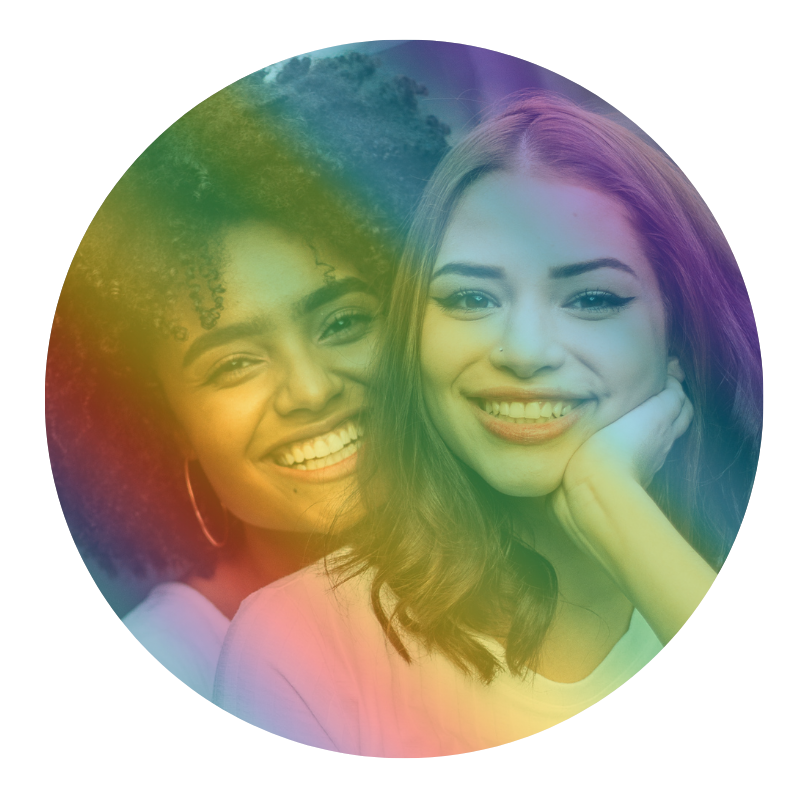 "The Sha'ar Zahav prayerbook was created as a community, to reflect our lives. We needed not just a siddur that spoke to us, but one that came from us." – Michael Tyler

"An amazingly diverse and comprehensive siddur (prayerbook). It is also so beautiful you can use it as an awesome coffee table book!" – Michel Chagall

"This book is not afraid to name the deepest human experiences" – Rabbi Camille Angel
Sha'ar Zahav's prayerbook is a complete resource for individual or communal use, filled with inclusive liturgy created by and for Jews of all genders and sexualities.
Purchase it Today for $54 
(Plus $10 Shipping Flat Fee, U.S. Only)
Ships to U.S. Only